The Anton Chekhov Foundation
The ACF is a UK registered charity (No 1128310) whose goal is to honour Anton Chekhov's literary and humanitarian legacy through a variety of cultural and charitable projects.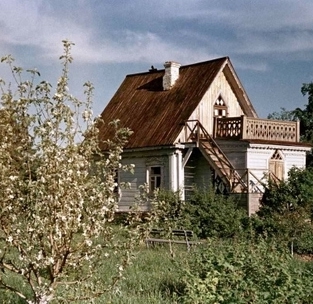 Anton Chekhov's Garden is a project to create welcoming and tranquil places of beauty in healing environments in England, Russia and Ukraine.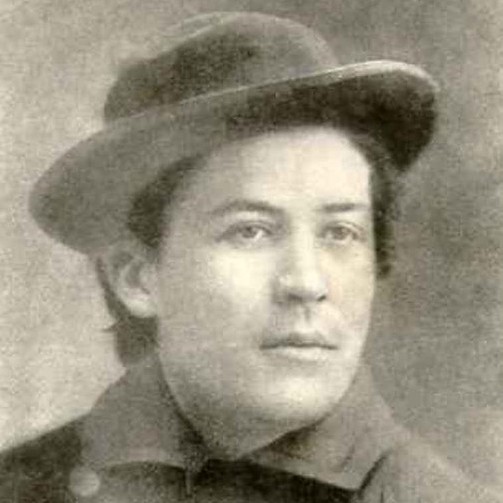 ECTP is a unique collaborative project to produce the first comprehensive edition of Chekhov's earliest stories in English.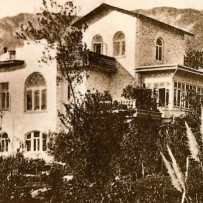 History of the "Yalta Chekhov Campaign" 2008-2010
Latest: Early Chekhov Translation Project third edit is underway


Additional Resources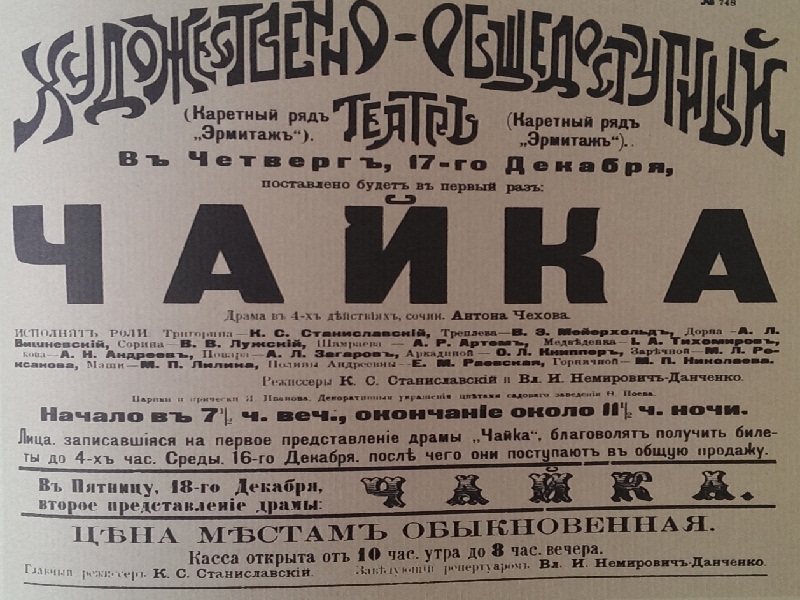 Chekhov calendar
A selection of Chekhov events in Britain (in development).